Statistics
We have
222
registered users
The newest registered user is
raheelmemon
Our users have posted a total of
1140
messages in
613
subjects
If you are seeing this, you have attempted to link to the UpToDate widget but are experiencing a problem. Please visit
UpToDate
for more information.


Asenapine Vs Olanzapine for Persistent Negative Symptoms of Schizophrenia
Journal of Clinical Psychopharmacology: February 2012 - Volume 32 - Issue 1 - p 36–45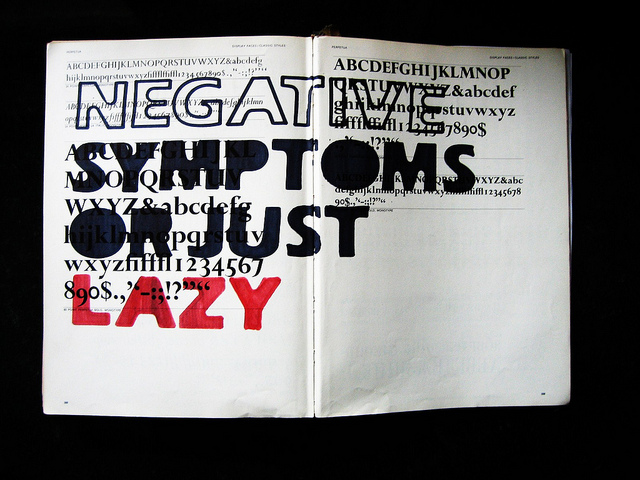 Methods:
Two randomized, double-blind, 26-week core studies tested the hypothesis that asenapine is superior to olanzapine for persistent negative symptoms of schizophrenia. 26-week extension studies assessed the comparative long-term efficacy and safety of these agents.
Results:
In the core studies, 949 people were randomized to asenapine or olanzapine;
26-week completion rates
- Asenapine: 64.7% and 49.6% and for Olanzapine: 80.4% and 63.8% in the Eastern [EH] and Western Hemisphere[WH], respectively.
52-week completion rates
- were 84.3% and 66.3% with Asenapine and for olanzapine, 89.0% and 80.9%.
16-item Negative Symptom Assessment Scale total score
- Asenapine was not superior to olanzapine in change in this score in either core study, but asenapine was superior to olanzapine at week 52 in the WH extension study.
Incidence of treatment-emergent adverse events:
- Weight gain was consistently lower with asenapine.
- Extrapyramidal symptom–related adverse event incidence was higher with asenapine than olanzapine, but Extrapyramidal Symptom Rating Scale–Abbreviated total score changes did not significantly differ between treatments.
Conclusion:
Asenapine superiority over olanzapine was not observed in the core studies. Both treatments improved persistent negative symptoms, but discontinuation rates were higher with asenapine.
*****************

Click on
to post your comments

---
Permissions in this forum:
You
cannot
reply to topics in this forum